STEP 1: Find Your Counselor  >  STEP 2: Schedule an Appointment  >  STEP 3: Experience Life Change
Brad Fabling
MS, LPC, NCC
Client focus
Age
older children
preteens/tweens 
teenagers
adults (18+)
seniors (65+)
counseling type
individuals 
premarital 
couples
family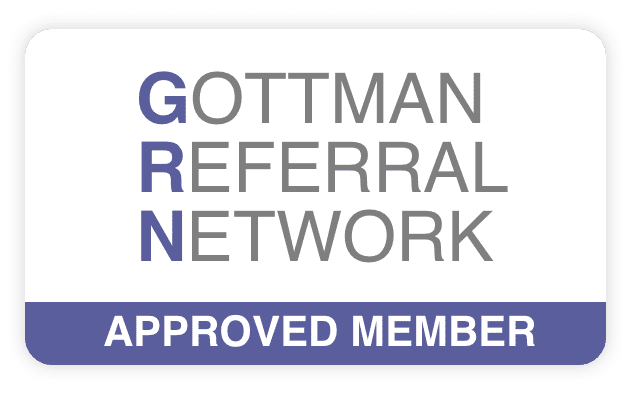 Philosophy and Therapeutic Approach
I enjoy working with individuals and families including adolescents and children in various clinical settings. Typical issues that clients seek assistance for include being distressed over an event or requesting assistance with a relationship. Together, in a safe environment, we discuss the difficulty you or the family members are facing, explore behaviors, relationships, feelings, tendencies, and decisions. I facilitate the exploration, recognition and resolution of your concerns according to the needs of each individual or family.
My theoretical orientation is a Family Systems approach, which is flexible to each client's needs. I have an integrative approach, with a foundation in Client-Centered Therapy integrated with cognitive-behavioral interventions. I believe the right therapeutic approach for an individual is chosen through the course of counseling in collaboration with the client.
What to Expect During Therapy
I provide a warm, professional environment, which allows individual clients and families to explore current issues and concerns. I assist clients to learn a variety of tools to incorporate once they leave the office. In partnership with the client, we identify your inherent strengths to bring about emotional healing and happiness through the integration of mind, body and spirit.
Professional Experience
I am a Licensed Professional Counselor (LPC) in Colorado and a National Certified Counselor (NCC). I received my undergraduate degree from the United States Coast Guard Academy. Post Graduate work includes an MBA from Golden Gate University and a MS in Pastoral Counseling from Loyola College in Maryland. With 28 years of active duty service in the U.S. Coast Guard, I have a keen understanding of the challenges veterans and their families face. While on Active Duty, I performed collateral duties as a Critical Incident Team Member and Peer Counselor and EEO/Civil Rights counselor. Additional professional training includes EMDR, Level 3 Practicum Training in Gottman Method Couples Therapy, Prepare-Enrich certification and Sib-Shops instructor for siblings of special needs children.
Personal Interests
My wife, Sue, and I have been married for over 37 years. We have raised three grown children and have three grandchildren. We live in Castle Rock, CO with our golden doodle, Lucie, and attend Canyons Community Church. As a Colorado native, I love to enjoy the mountains with Sue. I like skiing, mountain climbing, fishing, camping and, closer to home, swimming in Castle Rock. I count it a privilege to assist others to be reconciled to one another and to Christ. My counseling practice is an extension of my ministry as described 2 Corinthians 5:18-21.
check out blogs written by Brad Fabling
"All this is from God, who reconciled us to himself through Christ and gave us the ministry of reconciliation: that God was reconciling the world to himself in Christ, not counting people's sins against them. And he has committed to us the message of reconciliation. We are therefore Christ's ambassadors, as though God were making his appeal through us. We implore you on Christ's behalf: Be reconciled to God. God made him who had no sin to be sin for us, so that in him we might become the righteousness of God." – 2 Corinthians 5:18-21
Simply fill out the form and we'll be in touch soon.
Phone Call
Questions or not sure what next step to take?  We're here for you!  During our working hours you'll likely be able to connect with someone on our admin team immediately.
Cornerstone accepts CCHA Medicaid but does not bill other insurances. We do provide superbills for potential reimbursement.